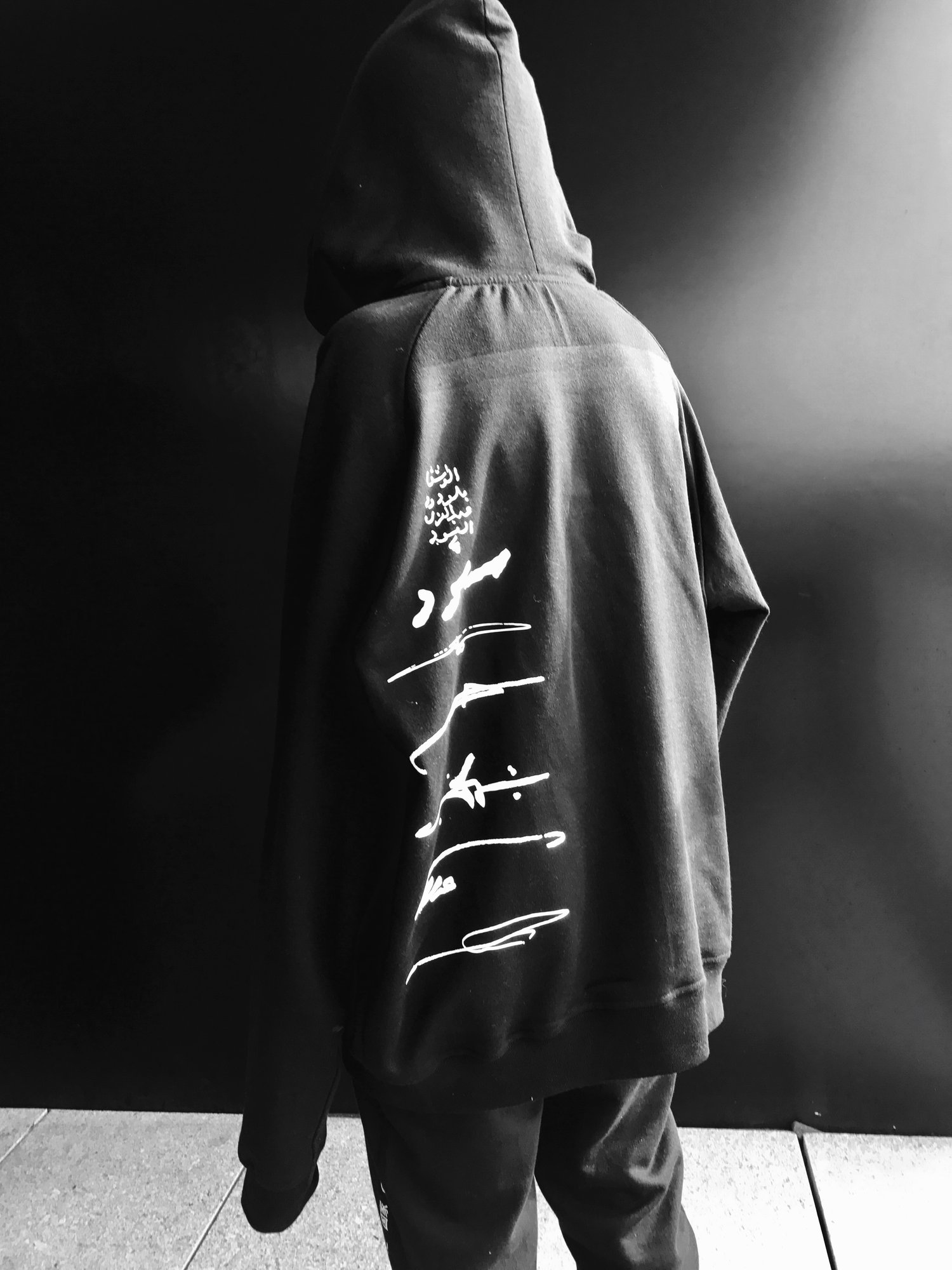 7 KINGS HOODIE (JET BLACK) UNISIX
CODED NATION LONG SLEEVE COTTON OVERSIZED HOODED SWEATSHIRT. RIB KNIT CUFFS AND WAISTBAND. 7 KINGS SIGNATURES LOGO PRINTED AT BACK KING ABDULAZIZ SIGNATURE, CODED NATION LOGO AND SOWRD PRINT ON FRONT.
* Model is wearing a size small (M).
* 100% COTTON. MADE IN ENGLAND.